People for the Pavilion is a volunteer-run 501(c)3 non-profit organization devoted to raising awareness of the historic value of the New York State Pavilion, and of its potential to serve as a vibrant and functional public space. PFP works to build a community around the Pavilion through public programs, events, and communications, with a focus on individuals, organizations, and institutions around Flushing Meadows Corona Park.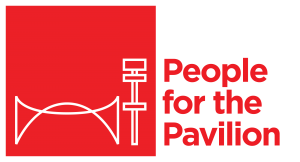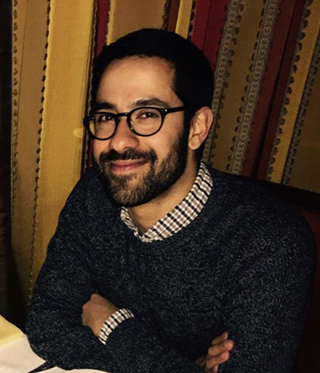 Salmaan Khan
Co-Founder
Salmaan Khan works as Manager of Capital Projects and Planning at Friends of the High Line, the non-profit conservancy organization that maintains and operates the High Line park. He holds a Masters degree in urban planning from the Harvard University Graduate School of Design, where he was awarded the Outstanding Leadership in Urban Planning award, and holds a bachelor's degree in History from Fordham University.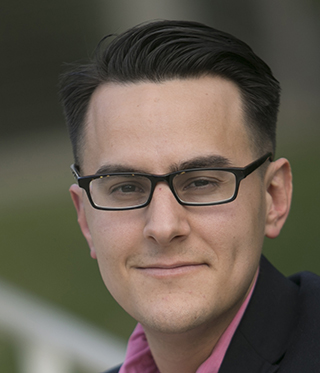 Matthew Silva
Co-Founder
Matthew Silva is a teacher and filmmaker. Since 2012, Matthew has worked to raise interest and change public perception for what is possible with the Pavilion. With support from a coalition of the social media community and various New York based civic, advocacy, and cultural institutions, he produced the documentary film Modern Ruin: A World's Fair Pavilion, which chronicles the history of the Pavilion from the fair to present day advocacy.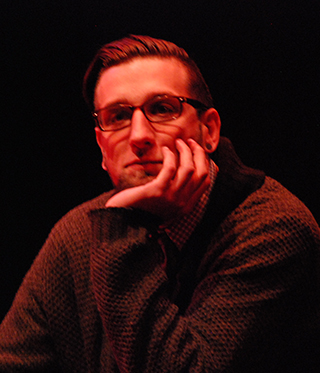 Christian Doran
Co-Founder
On February 8, 2014, People for the Pavilion suffered a tragic and sudden loss with the untimely passing of co-founder Christian Doran. Those who had the pleasure of knowing him knew he had a knack for comfortably engaging those around him. The work of People for the Pavilion is dedicated to the memory of Christian and his love for the New York State Pavilion.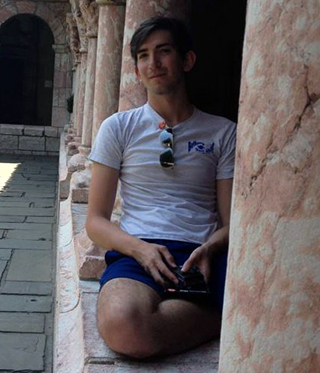 Michael Ryan
Director of Programs
Michael Ryan works at TED, supporting its mission of "ideas worth spreading" as TEDx Partnerships Associate. Previously, he worked as Manager of Public Events for the Municipal Arts Society (MAS) organizing the annual Jane's Walk festival in NYC and producing the MAS Summit at The TimesCenter. A proud resident of Astoria, Queens, Michael also holds a BA in Individualized Study (Concentration: The Politics and Design of Public Space) from New York University.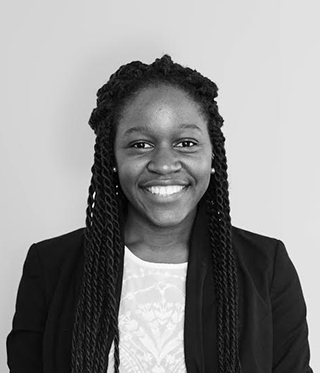 Sakeenah Saleem
Photographer
Sakeenah Saleem is an interiors and architectural photographer for Arenson Office Furnishings. After receiving her Bachelor's of Architecture from Rensselaer Polytechnic Institute in 2012, Sakeenah has extended her passion for visual storytelling in organizations including Open Architecture, MakinGOODesign, and No Longer Empty. Her interest in all aspects of design and art is what motivates her to continuously document and encourage interest in design-based initiatives that seek to impact all communities.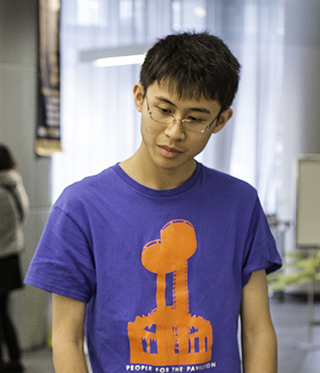 Bryan Lei
Volunteer
Bryan Lei is an undergraduate student at Columbia University, where he majors in Civil Engineering with a minor in Architecture. Bryan is interested in the role historic structures play in communities, and hopes to focus his career on the unique challenges presented by the technical side of historic preservation. A native of Forest Hills, Queens, Bryan is fluent in Mandarin and enjoys biking and exploring the built environment in his free time.