IDEAS COMPETITION EXHIBIT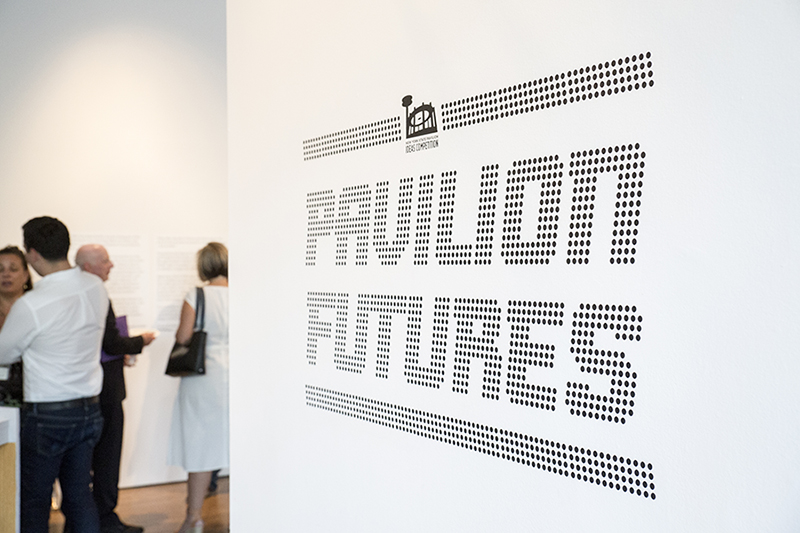 With over 250 submissions collected from around the world, the competition culminated with an exhibit at the Queens Museum that highlighted the incredible ideas, the winning submissions, and the on-the-ground events that took place in neighborhoods throughout Queens during the competition.
Pavilion Futures: The New York State Pavilion Ideas Competition Exhibit
was on view between August 5 and August 28, 2016. Photos by
Sakeenah Saleem
.